Teardrop Pallet Racks for Sale 2 Inch Pitch American Standard
Product Detail
Product Tags
Spieth Storage supply 2 inch Pith teardrop orient the heavy duty pallet racks market of USA,so the design and dimension are based on American Standard.
Of course,we also supply 3 inch Austrialian Standard,and 50 mm Euro Standard teardrop pallet racks for our international sale plan.Otherwise all the dimensions and design of our racks are customized for our customers' actual need.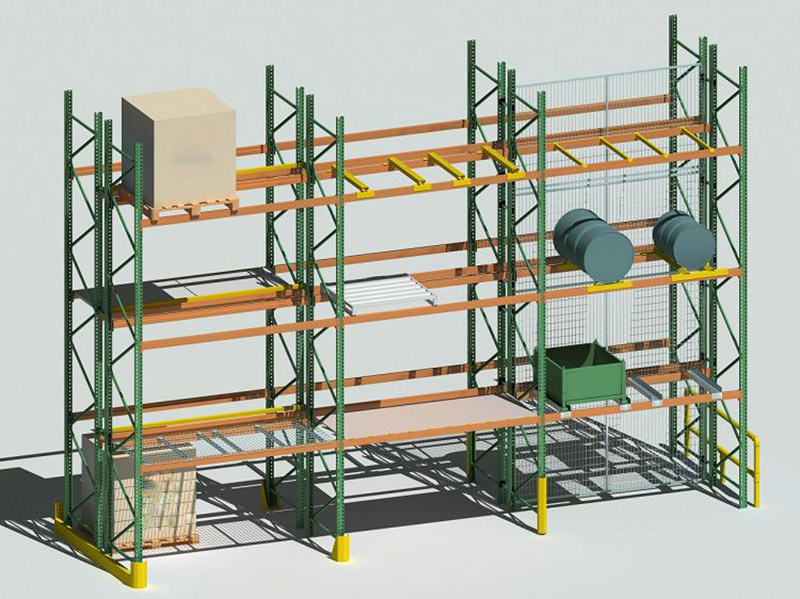 Teardrop pallet racks with their versatility and easily storage management, direct access to each pallet in the racks,widely used in modern industrial storage.
Upright frame is the main unit of a pallet rack. All the thickness and dimensions of our teardrop racks are customized,offering varities of loading capacity to fit your need. With our special beam-to-column connection design,teardrop racks are compatible with others.
Advantages:
1.Bolted and welded steel structure,2 options selectable.
2.Easily assemable,not need extra tools.
3.Locking system of beam and column supply protection against damage, tampering, and accidental disengagement
4.Powder coating and enamel baked treatment ensure long life,even under the strengthen working conditions.
There are two types of teardrop pallet rack frame,welded and bolted.
Welded frame
Welded frame is fully welded steel structure,shorter installation time and no tools required.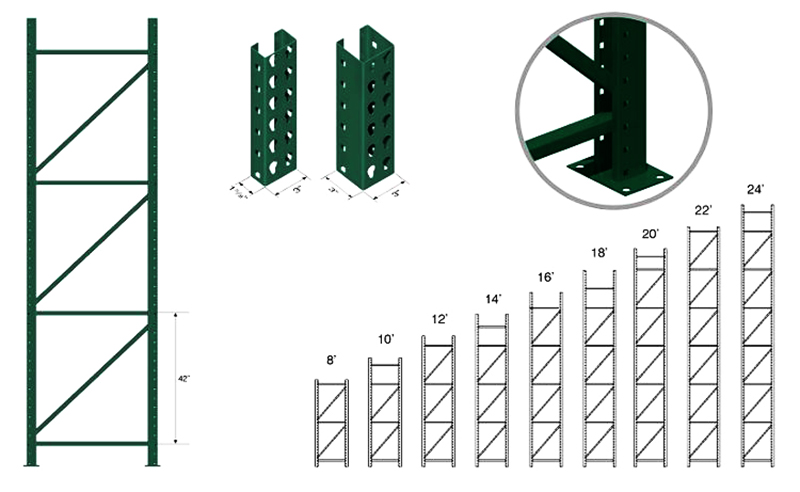 Bolted frame
Bolted frame is easily assemble. More resistant to twisting, separating and axial loading reasonable of its character.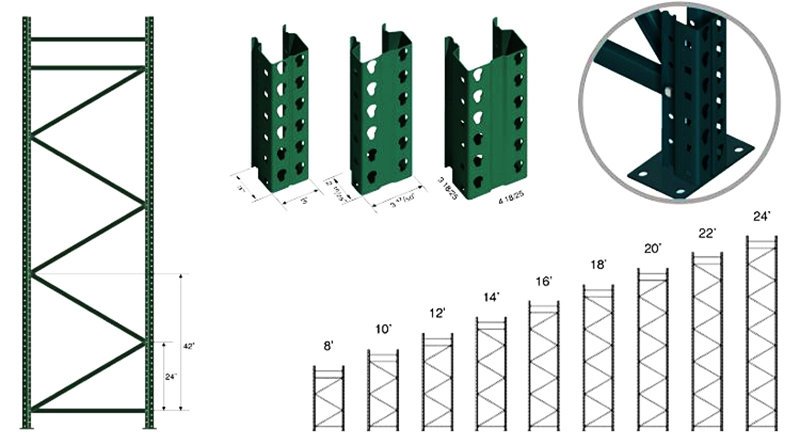 Beams
Our teardrop rack beams are available in many profiles,step shape and box beam are usally used. Loading capacity can up to 15,000 lbs. per pair,calculated based on the current RMI specification requirement.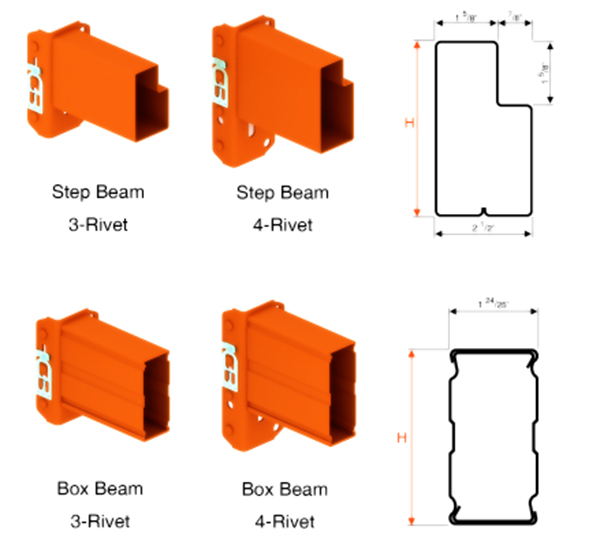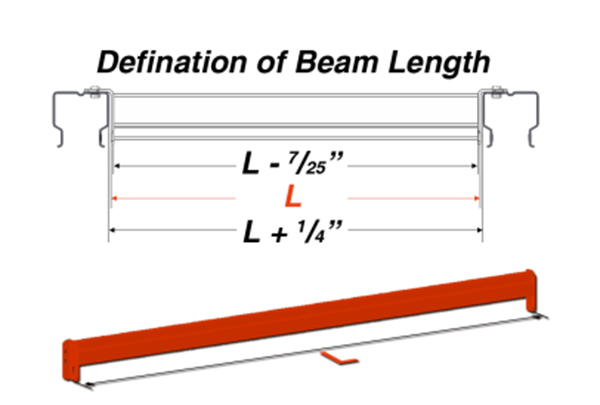 We provides a robust, patented, automatic lock to improved safety of our teardrop racks. The safety lock has been pre-installed in our factory, provide positive beam-to-column engagement and make installation work efficiency.
Support Crossbar
Many types of cross bars are avaliable for chose fit your need. Pallet support bars can prevent the security threat when the pallet not be set up correctly.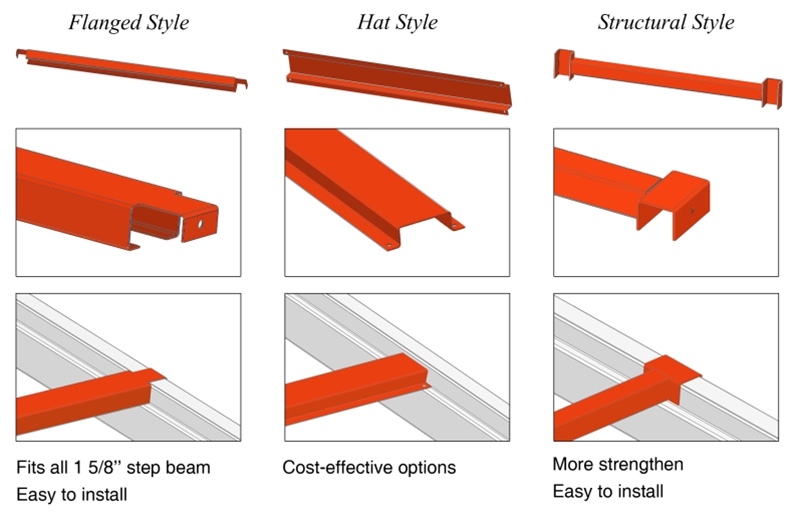 Wire Mesh Deck
The wire mesh decking provide additional safety for pallet racks in the warehouse storage. We have large inventory of wire mesh decking in the store, optional and customized types and sizes fit your storage requirements.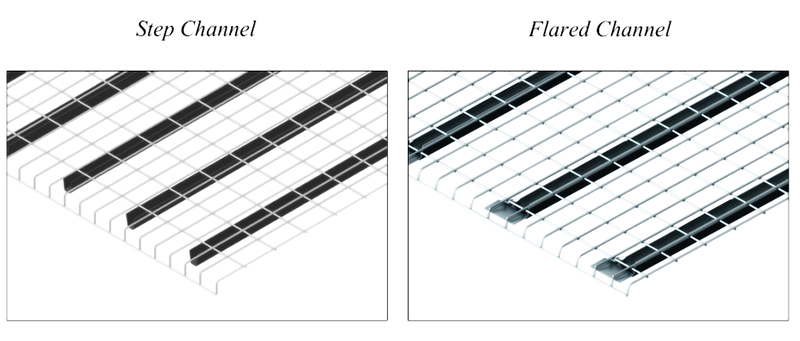 As a China Local pallet racks and metal shelving system manufacturer and exporter,Spieth Storage have serviced large number of warehouse storage projects in the world.We have rich experience in racks production and warehouse design,contact us for consults.
TearDrop Pallet Rack Case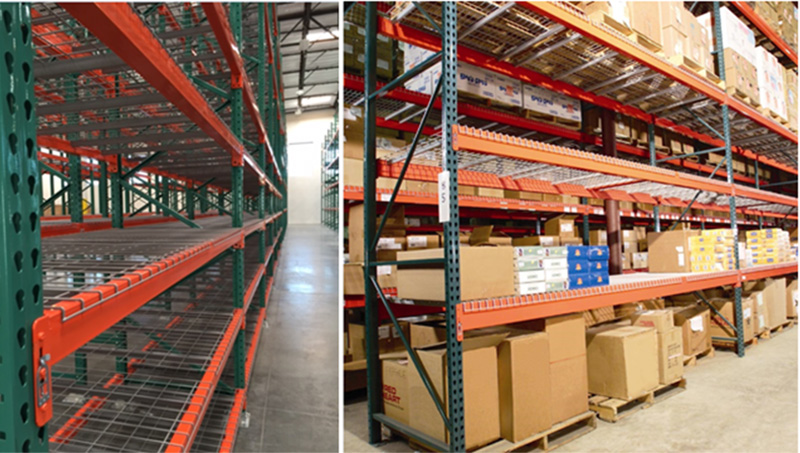 ---
---
Write your message here and send it to us