Structural steel selective pallet racks are sturdier, stronger, and more resistant to abuse from normal daily operations than the roll form variety. They feature welded trusses and high capacity beams for even greater stability. Structural pallet racks are versatile, and are ideal for use in coolers, freezers, and other harsh working environments, as well as for storing very heavy loads and for use in rack supported buildings.
These pallet racks are a popular choice, and can be found in countless warehouses and other facilities. Container Systems' structural selective pallet racks are easily integrated into existing systems for upgrades or expansions.
You can purchase selective pallet racks in Complete Units or Individual Items:
>Structural Steel Selective Pallet Racks Complete Unit
>Structural Steel Selective Pallet Racks Individual Items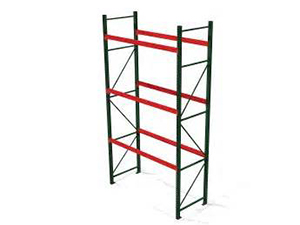 Complete Unit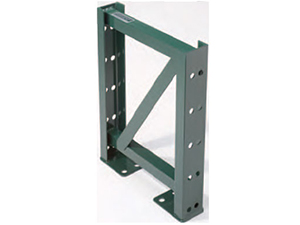 Individual Items
Roll form selective pallet racking is also available.
Request a quote today on structural selective pallet racks, or Contact us for more information.
---
Post time: May-12-2022