The screen not only acts as a barrier, but also has a good decorative effect, making the environment more luxurious and chic. With the progress of modern development, decoration materials have also become diversified.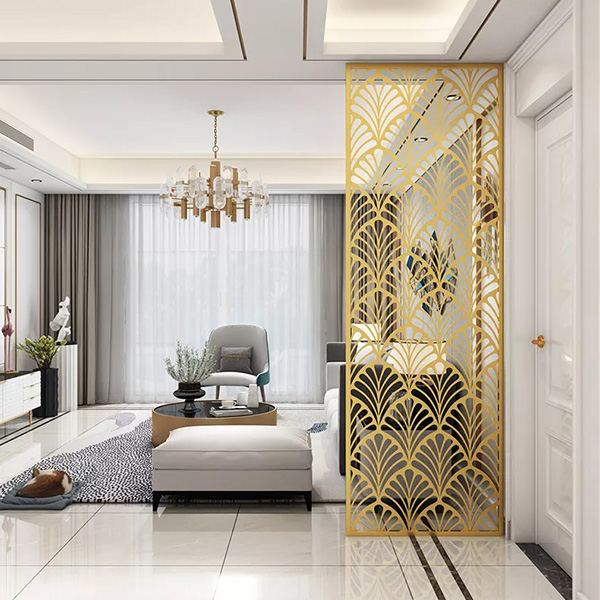 Nowadays, screen materials are more popular in wood, stainless steel, fabric, etc. Among them, stainless steel screens are especially popular among designers and consumers.
Stainless steel screens are widely used in modern decoration, hotel lobbies, KTV, home decoration and other places can see stainless steel screens.
Stainless steel screens are corrosion-resistant, have high hardness, and have a long service life. No matter it is a dry environment or a humid environment, they will not be moldy, deformed, or cracked. Commonly used stainless steel screens of 304, 316, 201 materials.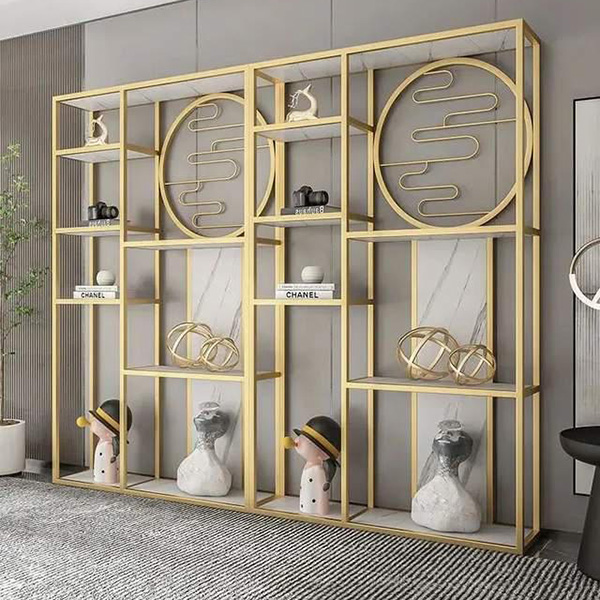 The stainless steel screen has various surface techniques, such as mirror, wire drawing, sandblasting, etc. The overall effect is fashionable, beautiful, light and luxurious, and the color and luster lasts for a long time, and it is not easy to fade and affect the overall effect.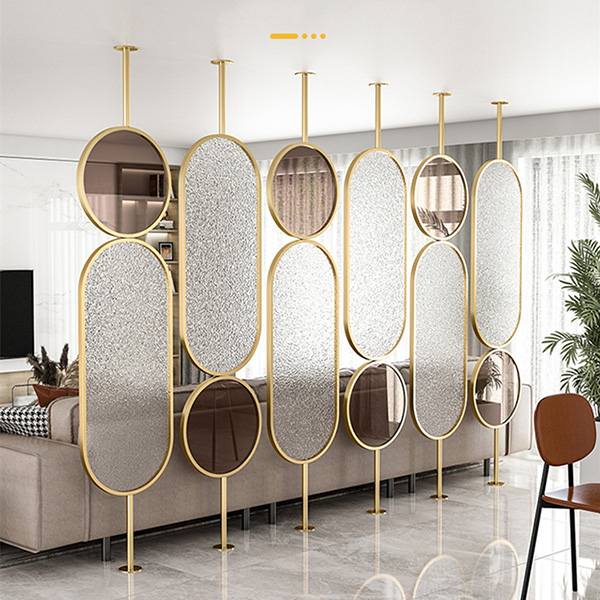 The customized production of stainless steel screens can choose different colors and styles according to the decoration style and specifications. The application scenarios of stainless steel screens are rich, especially for hotels, office buildings, villas, etc.; nowadays, they are becoming more and more popular in home decoration. As a new type of decorative element, it is wise to choose a stainless steel screen. Of course, it is also very important to choose a reliable stainless steel screen manufacturer.
---
Post time: Jun-29-2022