The long span shelving racking system called wide span shelving is designed to store medium-weight goods. It can be used in almost any situation includes shelving racks, long span racks, multi-layer and high-rise buildings, it is fully adjustable.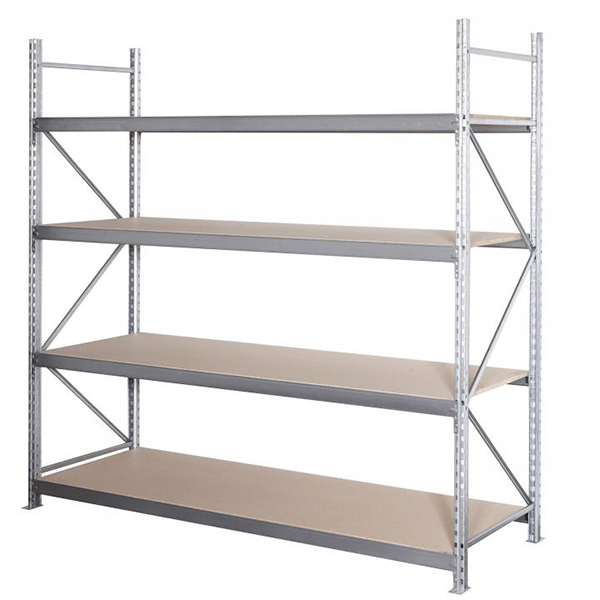 Long span shelving racking systems are built to store manually loaded heavy products such as large cartons, plastic containers, machinery and tools. We even offer customized solutions for tire storage and hanging clothes.
Long span shelves are quick to assemble, have good stability and are low in cost compare to other type of pallet racking system.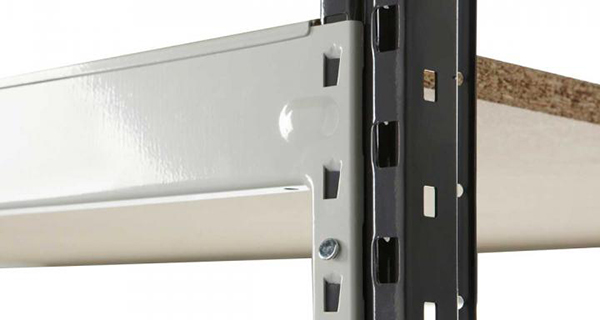 The structure of the long span shelving racking system is similar to pallet racking. It includes frames, beams, various accessories and wooden or metal shelves.
Uprights are perforated at 50mm intervals to allow boltless beam mounting. The tapered shape of the hook guarantees a stable and rigid design even without back support.
Long span Shelving is a fully adjustable, strong, durable, versatile and economical shelving system that minimizes space loss from uprights, making it suitable for a variety of storage in offices, archives, libraries and retail stores application.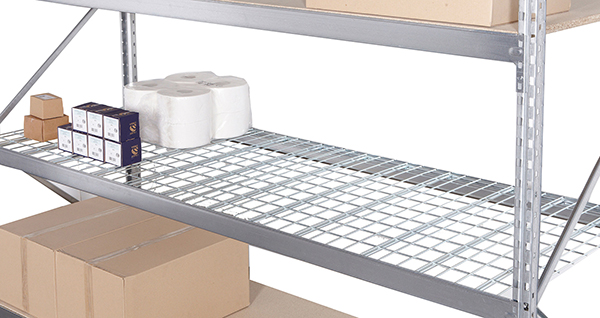 The long span has fully adjustable shelves with widths up to 2400mm and can support shelf loads of up to 500kg, with a rack load capacity of over 5 tonnes, making it suitable for everything from books and documents to long, heavy or bulky loads thing.
long span shelves are modular in design, with a bolt-free locking system that requires no special tools, so they can be installed in minutes.
Spieth storage supply medium duty shelving system for office and archive areas, document storage areas, retail warehouses, manufacturing and distribution areas, and general storage rooms with free design additional services.
---
Post time: Jun-28-2022